Main content starts here, tab to start navigating
About Us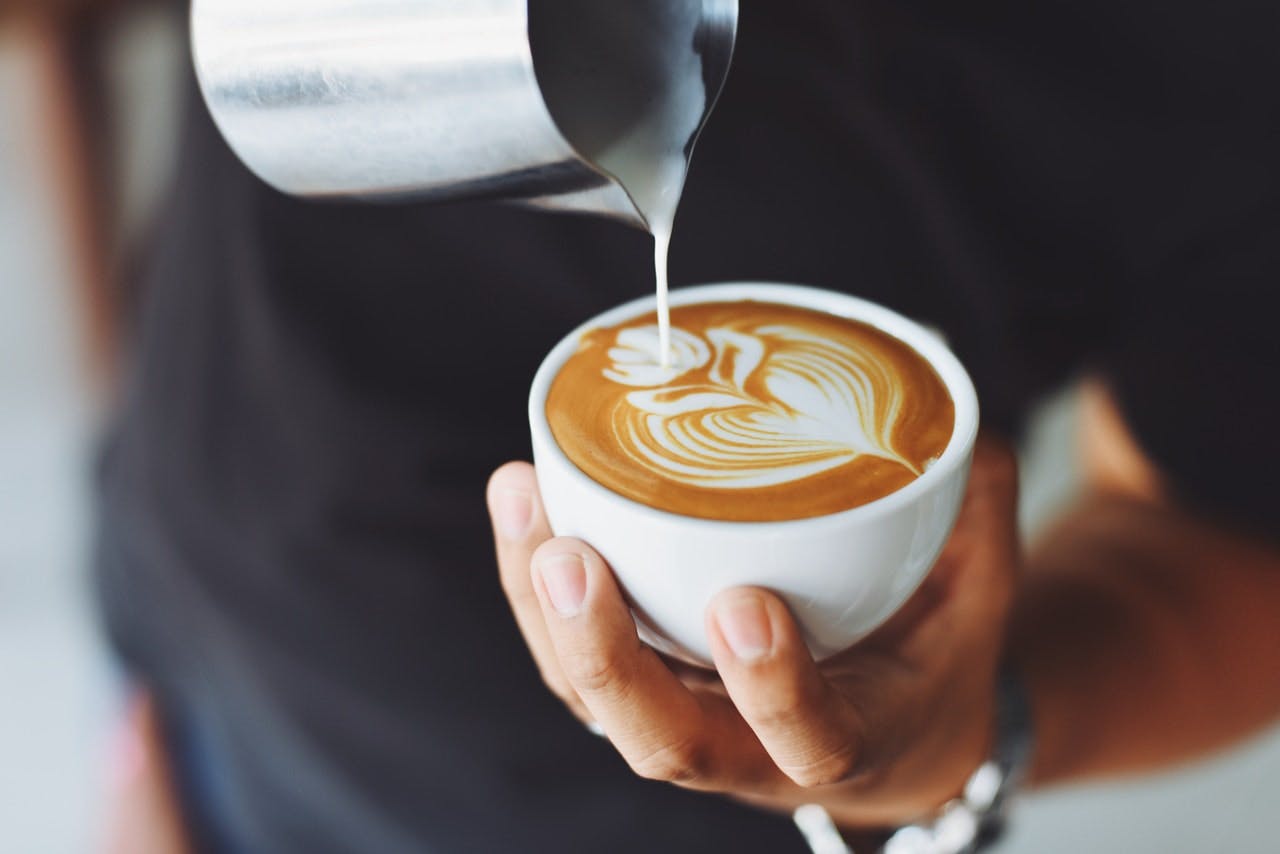 Our Vision
Archives Coffee House inspires global change through kindness, local partnerships, and specialty coffee.
We are located in the heart of the University of North Dakota. Our customers are both our friends and neighbors; we're passionate about building our coffee craft so that every beverage we serve makes their day a little brighter. We believe business can have a positive local impact and we're committed to building community partnerships to do our part to make Grand Forks a better place for everyone.
Our Products
Global change is our vision, which is why we only serve ethically sourced and high quality coffee, tea, and food products. True Stone Coffee is sourced from small farms and roasted in St. Paul, MN. Smith Tea is handcrafted in small batches in Portland, OR.